10 Best Things to do in Cosenza, Italy
Hey there, fellow travelers! If you've been following my adventures across Italy, you'll know that I'm all about uncovering hidden gems and sharing them with you. Well, today I'm excited to introduce you to one of my favorite discoveries: the charming city of Cosenza, nestled in the heart of Southern Italy's Calabria region.
If you're looking for an authentic Italian experience off the beaten path, Cosenza is the perfect destination. I've put together a list of must-see spots and activities to help you make the most of your visit. So grab a cup of espresso and let's dive in!
Ciao Cosenza! Your Ultimate Guide to Exploring Southern Italy's Hidden Gem
Explore the Old Town (Cosenza Vecchia)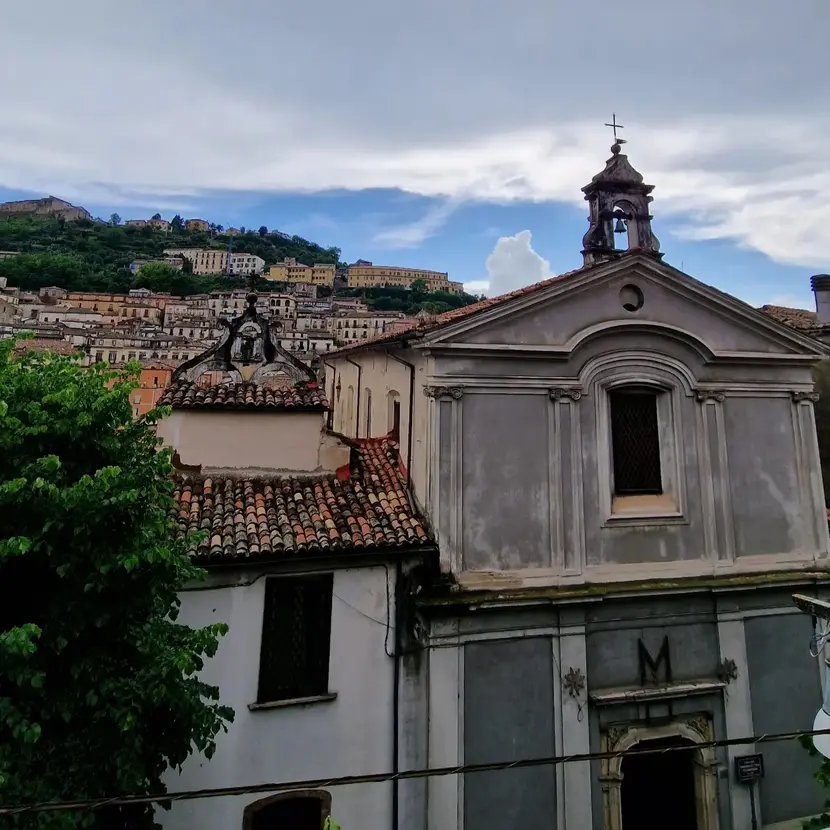 No trip to Cosenza is complete without a leisurely stroll through the winding cobblestone streets of the Old Town. We stumbled upon picturesque piazzas, centuries-old churches, and lovely artisanal shops. Be sure to check out the stunning Cathedral of Cosenza (Cattedrale di Cosenza), a UNESCO World Heritage site that dates back to the 11th century.
Get a Taste of Calabrian Cuisine
I'll admit it – I'm a foodie, and Cosenza did not disappoint! The region is known for its spicy and flavorful dishes, and we loved indulging in local specialties like 'nduja (a spicy, spreadable sausage) and fileja (a delicious homemade pasta). For a true taste of Calabria, I highly recommend Trattoria Il Paesello. The atmosphere, service, and food were all fantastic!
Discover the Castello Svevo
Perched on a hill overlooking the city, the Castello Svevo is a must-see for history buffs like me. Built by Emperor Frederick II in the 13th century, this imposing fortress offers breathtaking panoramic views of Cosenza and its surrounding mountains. Don't forget your camera – the photo opportunities here are endless!
Visit the Open-Air Museum (Museo all'Aperto Bilotti)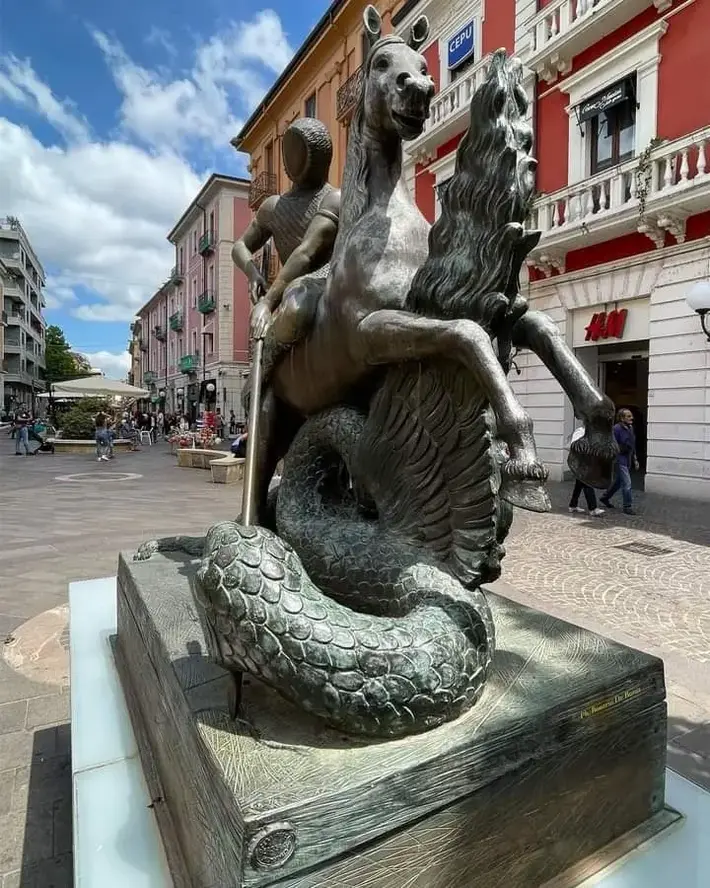 One of the coolest things about Cosenza is its unique open-air museum. We wandered along Corso Mazzini, the city's main shopping street, admiring a collection of modern sculptures by renowned artists such as Giacomo Manzù, Pietro Consagra, and Salvador Dalí. Best of all? It's completely free!
Get Adventurous in Sila National Park
If you're an outdoorsy type like me, you'll fall in love with Sila National Park. Just a short drive from Cosenza, this sprawling park offers incredible hiking, biking, and horseback riding opportunities. We spent an unforgettable day exploring lush forests, crystal-clear lakes, and picturesque mountain villages. Definitely a highlight of our trip!
Relax at Caminia Beach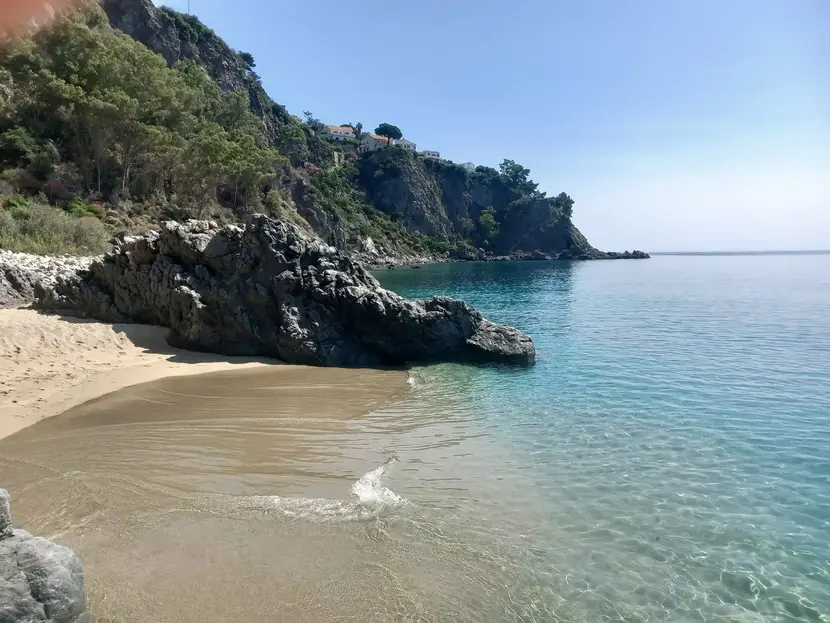 No visit to Southern Italy is complete without some quality beach time, and Caminia Beach is the perfect spot to soak up the sun. This stunning stretch of coastline is just an hour's drive from Cosenza and boasts crystal-clear waters, golden sands, and a laid-back vibe. Trust me, you won't want to leave!
Experience the Rendano Theatre (Teatro Rendano)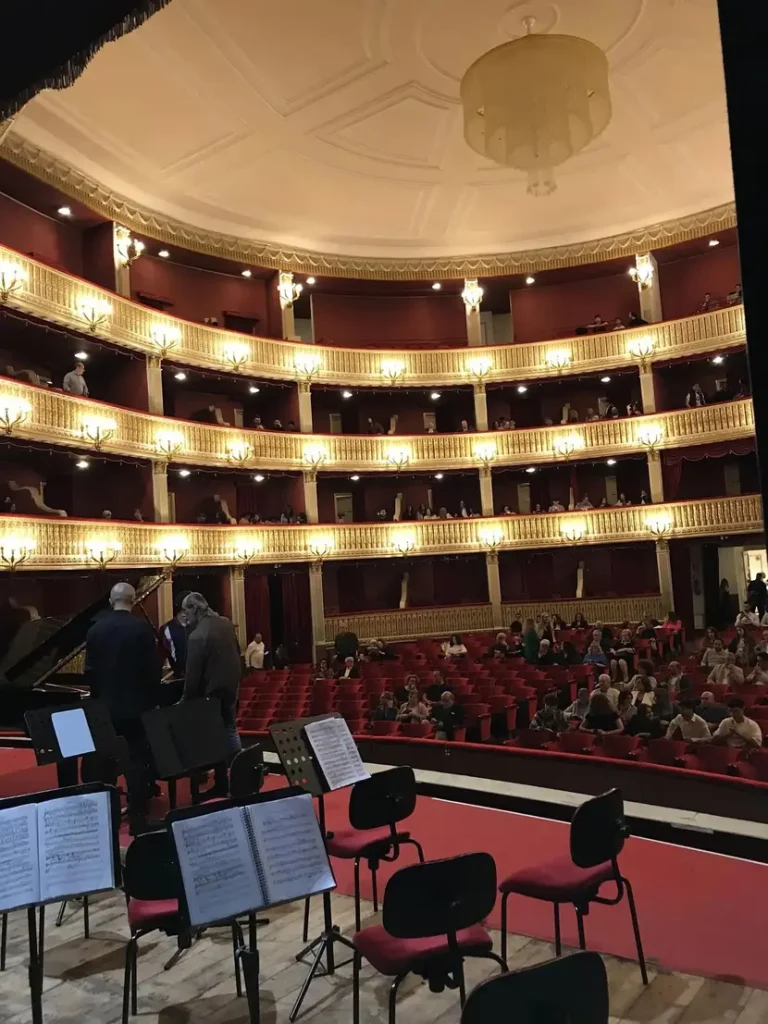 For a taste of Cosenza's vibrant arts scene, be sure to catch a performance at the stunning Rendano Theatre. This beautifully restored 19th-century venue hosts a variety of events, from operas and concerts to plays and ballets. We were lucky enough to catch a performance of La Traviata and were blown away by the incredible acoustics and intimate atmosphere.
Wander Through the Palazzo Arnone National Gallery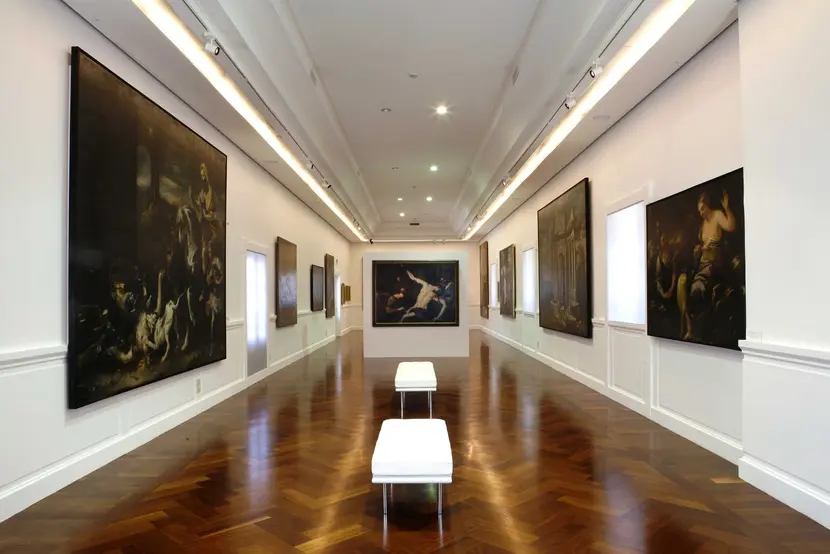 Art lovers, rejoice! The Palazzo Arnone National Gallery is home to an impressive collection of Renaissance and Baroque art, including works by the likes of Mattia Preti and Luca Giordano. Set in a magnificent 18th-century palace, this gallery is a feast for the eyes. I especially loved exploring the frescoed halls and ornate staircases between exhibits.
Savor Local Wines at a Cantine
If there's one thing I can't resist, it's sampling local wines. Lucky for us, Cosenza and the surrounding area are home to several wineries, or "cantine," where you can taste the region's delicious reds and whites. We spent a lovely afternoon at Cantine Lento, learning about their winemaking process and sipping on some truly delectable vintages. Cheers to that!
Step Back in Time at the Church of San Domenico
A visit to the Church of San Domenico is like stepping back in time. This stunning 15th-century church is filled with beautiful frescoes and houses the tomb of Queen Isabella of Naples. We were particularly struck by the peaceful atmosphere and intricate stonework. Don't miss the small adjoining museum, which contains fascinating relics and artwork.
There you have it – my top recommendations for exploring the captivating city of Cosenza. I hope this guide inspires you to add this lesser-known gem to your Italian itinerary. As always, feel free to reach out with any questions or share your own Cosenza adventures in the comments below. Until next time, buon viaggio!